All eyes are on the Supreme Court as it is likely to give verdict on Monday regarding the case of uncontested winning of Panchayat seats by the ruling Trinamool Congress.
On July, a division bench of the apex court of Chief Justice of India Dipak Misra had said that on August 6 they will give a verdict of this case.
After the results of the last Panchayat elections in West Bengal, names of winners have been declared through a gazetted notification but no notification was issued for those who had won uncontested because the matter was pending at the Supreme Court.
By mid-August the tenure of the panchayats would end and the state has already started preparations for forming the three-tier board of panchayats. In case a board is not formed owing to technicalities, an officer would be appointed as temporarily in charge of the board. After the verdict on Monday the state panchayat department would decide on its next course of action. "We will decide what to do after Monday's verdict but we are prepared to form boards at all panchayat. Training panchayat members was in progress," said a senior official of the panchayat department.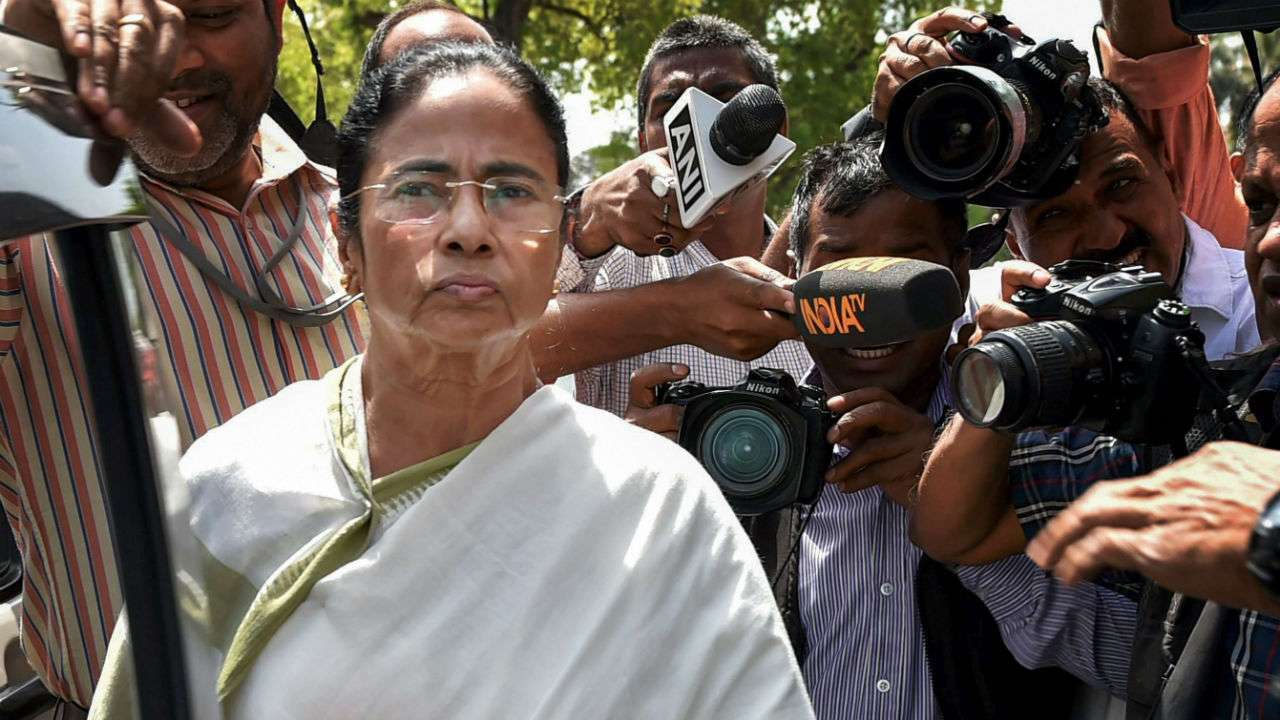 Senior officers of State Election Commission (SEC) including SEC secretary Nilanjan Shandilya and joint secretary Shantanu Mukherjee. State law minister Malay Ghatak is also there.
In the panchayat elections, of the total 48,650 panchayat seats, the ruling TMC had won in 16,814 seats. Of the total 9217 Panchayat Samity seats, TMC had won uncontested in 3059 seats. Similarly in 825 Zila Parishad seats it has won in 203 seats. In one of the Gram Panchayat seats, one independent candidate too had won uncontested.
source : dna